Selected projects 💖
During my time as a UX designer I've created websites and apps, I've worked on existing features as well as developed new services. To create solutions that meet both the users and the clients needs my work process includes interviews, facilitating workshops, making wireframes, prototypes and (of course) lots of testing.
In these projects my role has been the lead UX designer.
IKEA 2019
Proof of concept of an e-commerce where you could order customised 3D printed game wear. IKEAs gaming collection UPPKOPPLA included three ergonomic products, and for each one there were settings to adjust the product to physically match the user, as well as their game style.
This super techy innovation project was showcased at IKEA democratic design days - where it proved that a new way of ordering and producing products on demand could be done.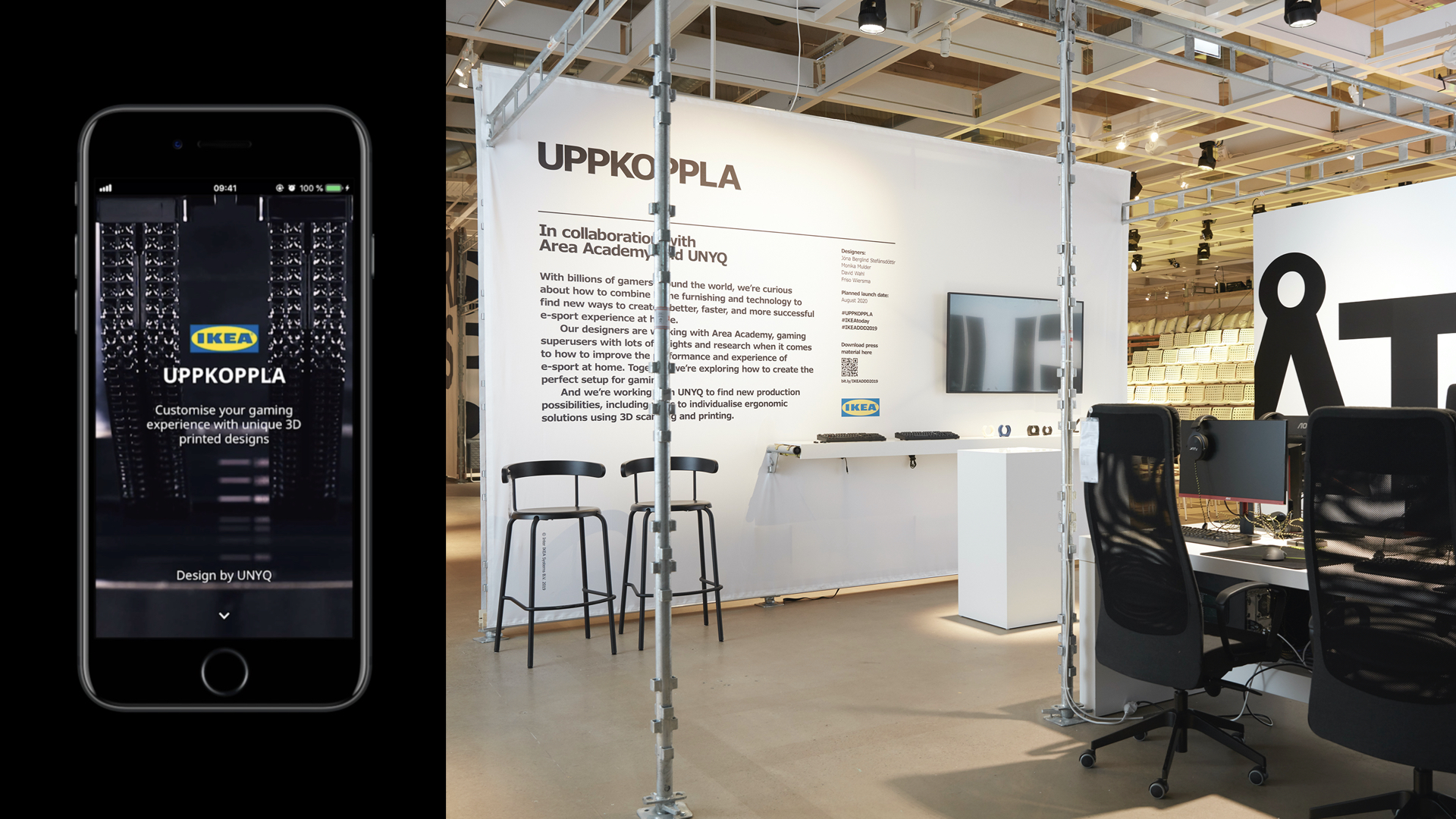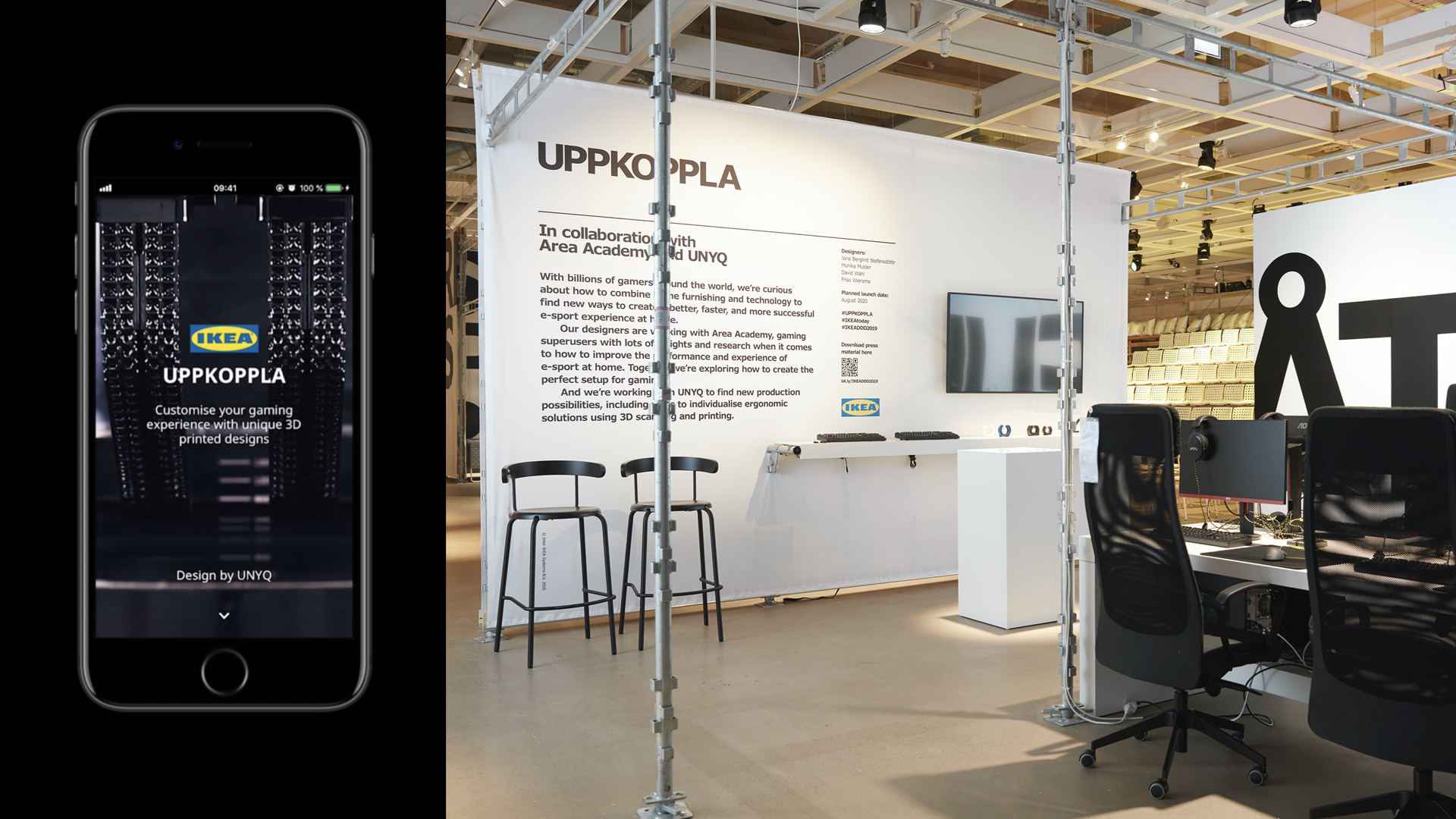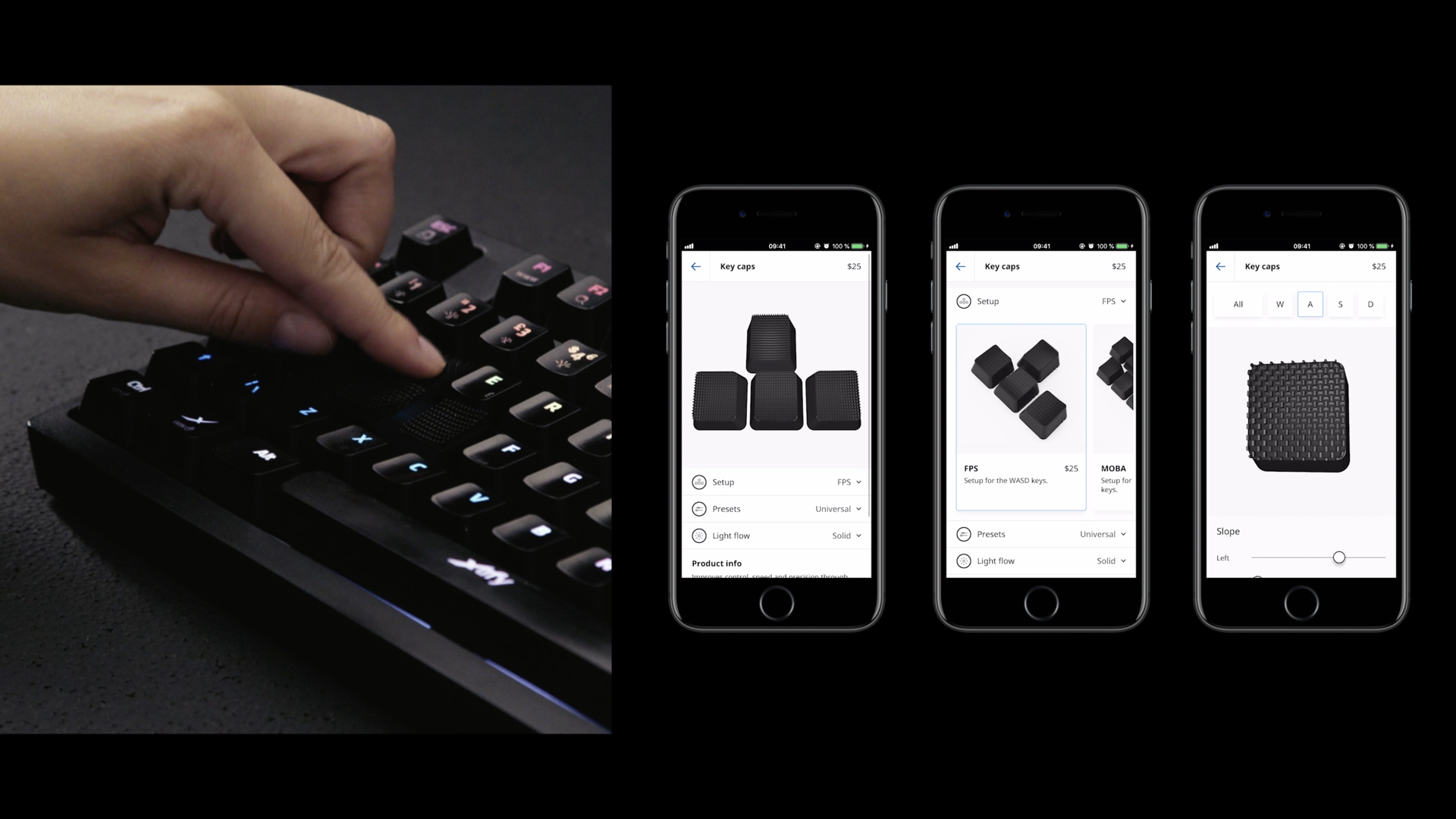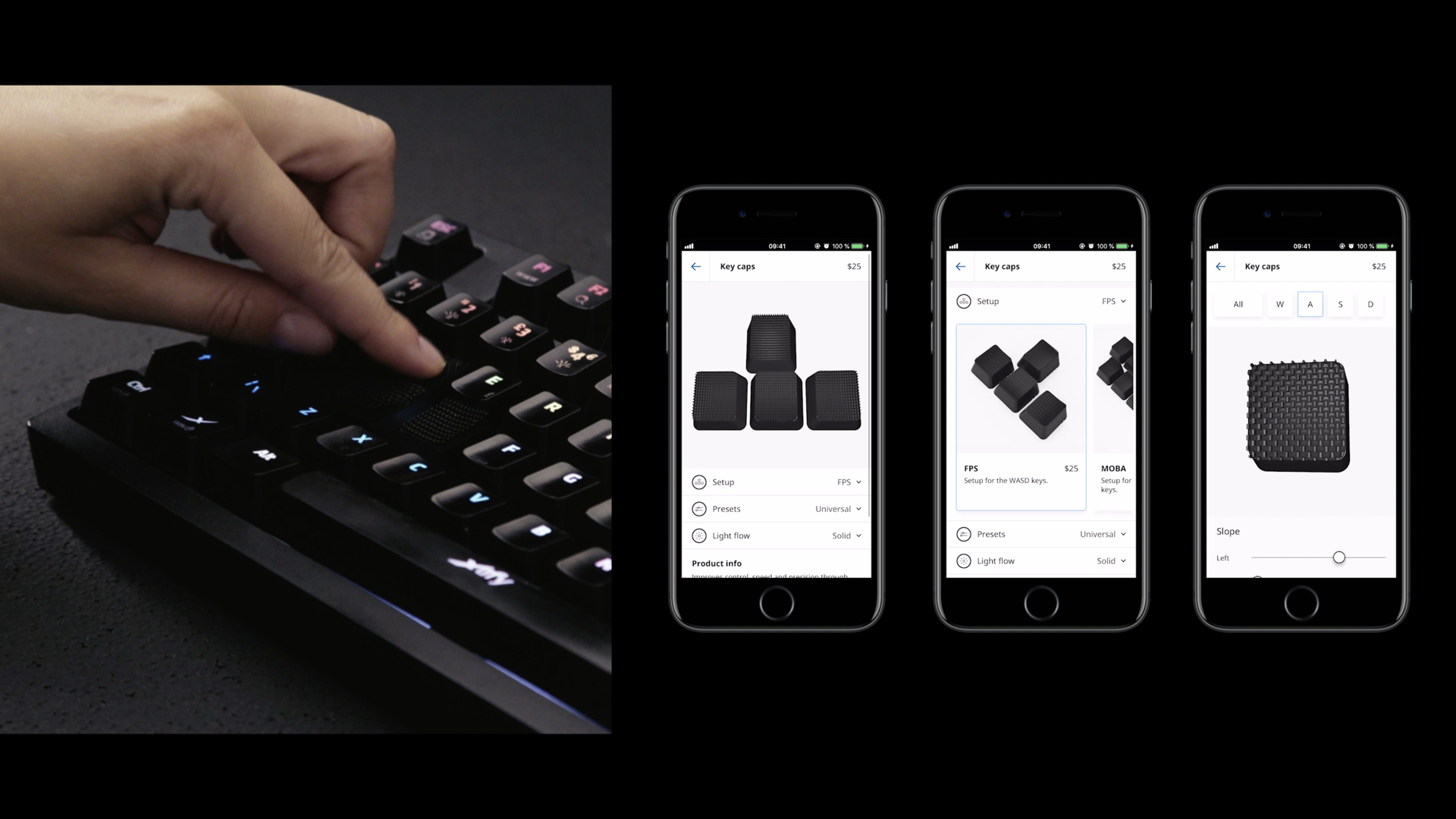 Martin&Servera 2019
Innovation sprint project to explore how this wholesale food giant could become more sustainable. Working closely together with the clients expert team as well as their customers - the people working in restaurants - we quickly went from deep interviews to focus in on the main problem areas. With the help of some ideation sessions, some designing and testing, we landed in a concept that Martin&Servera felt secure to move forward with. This was a project where co creation comes to its best.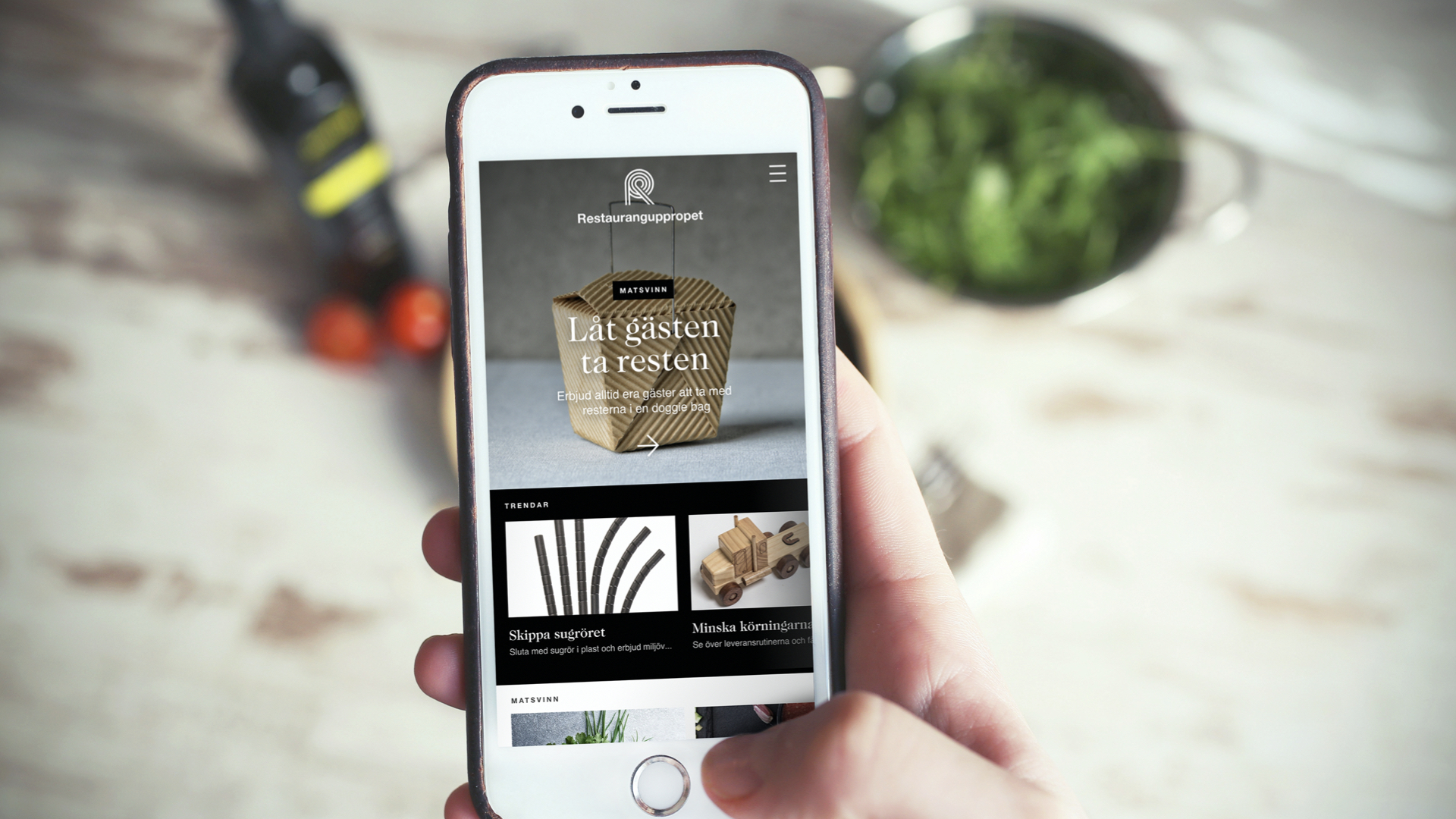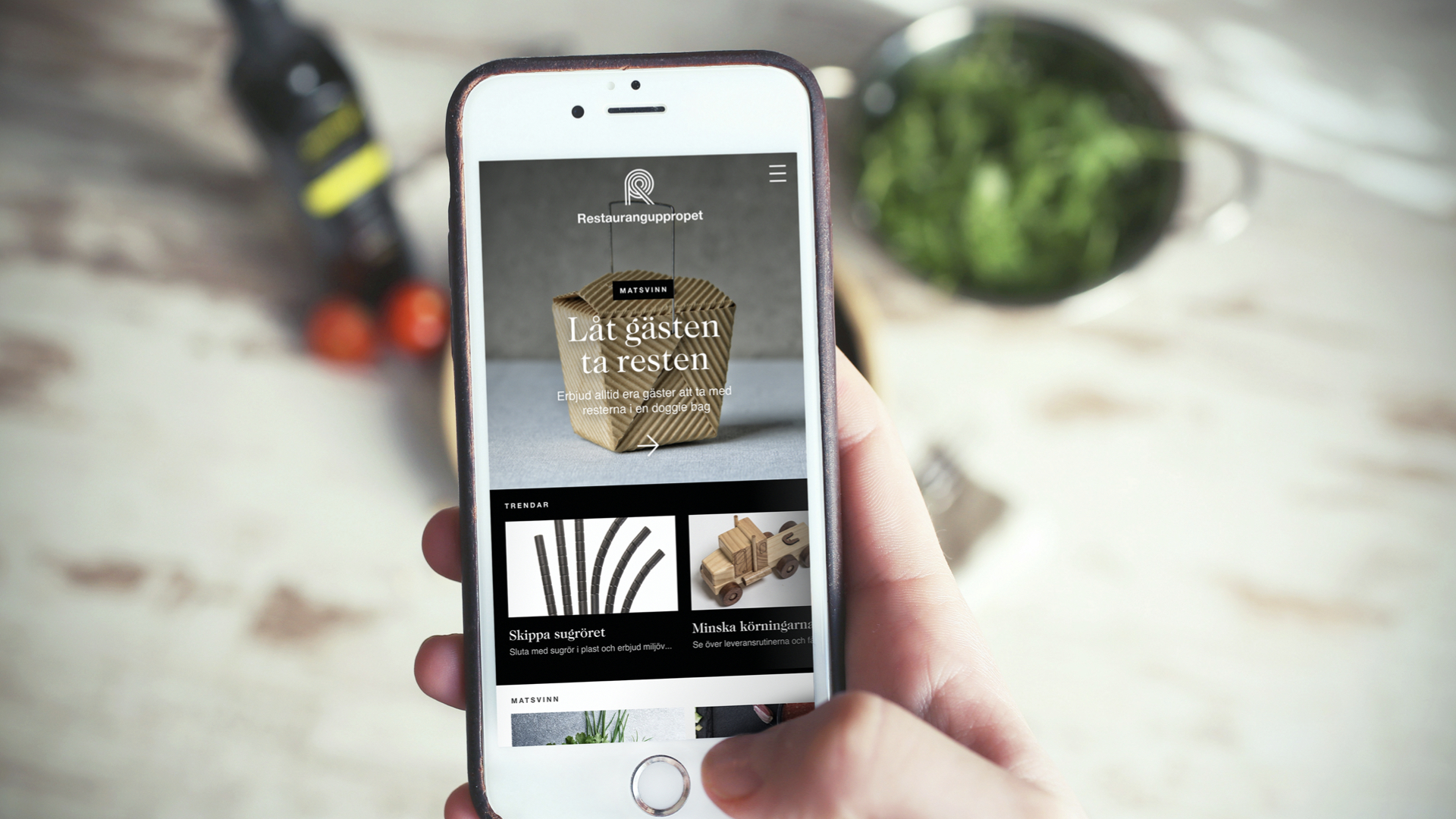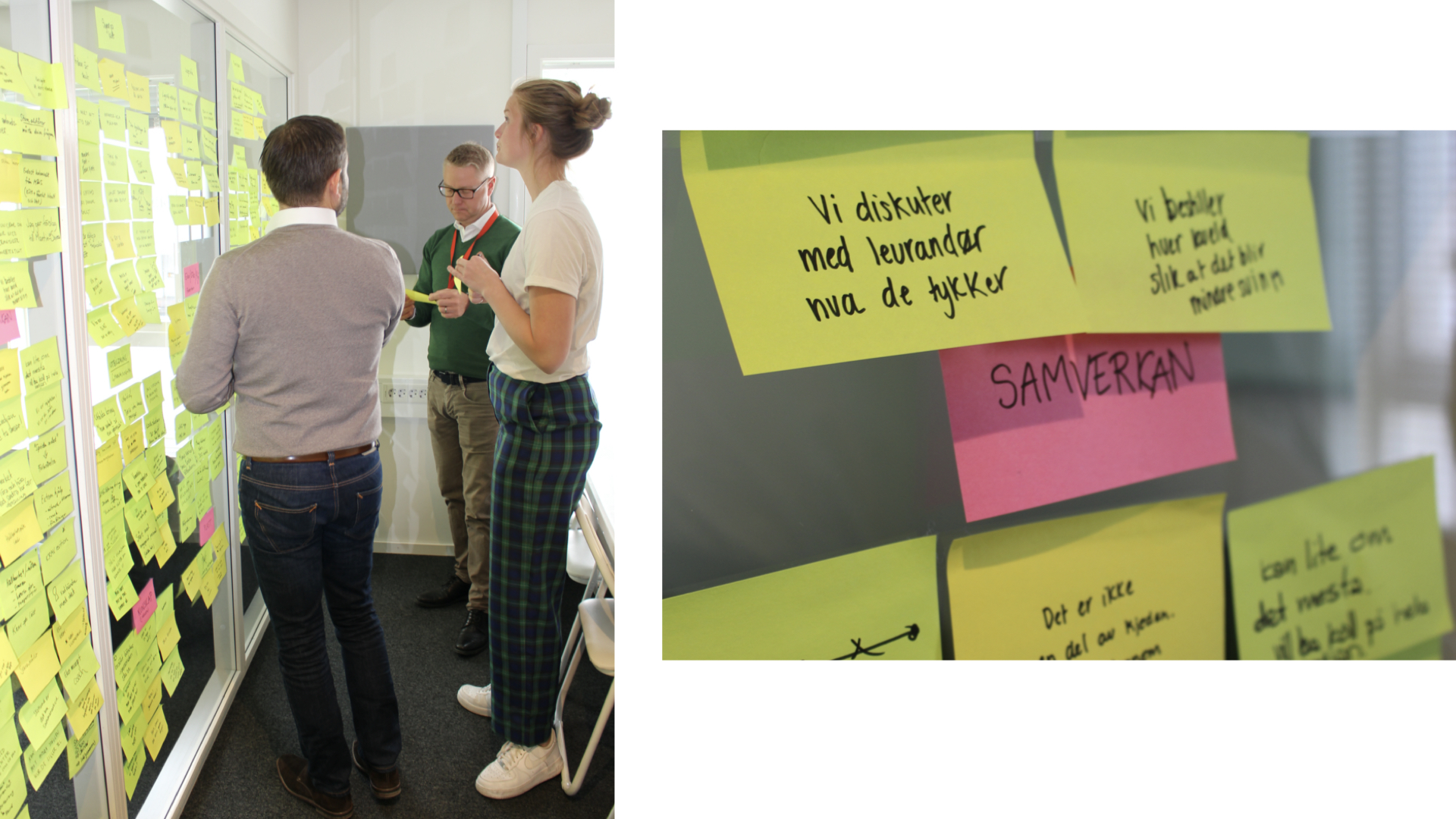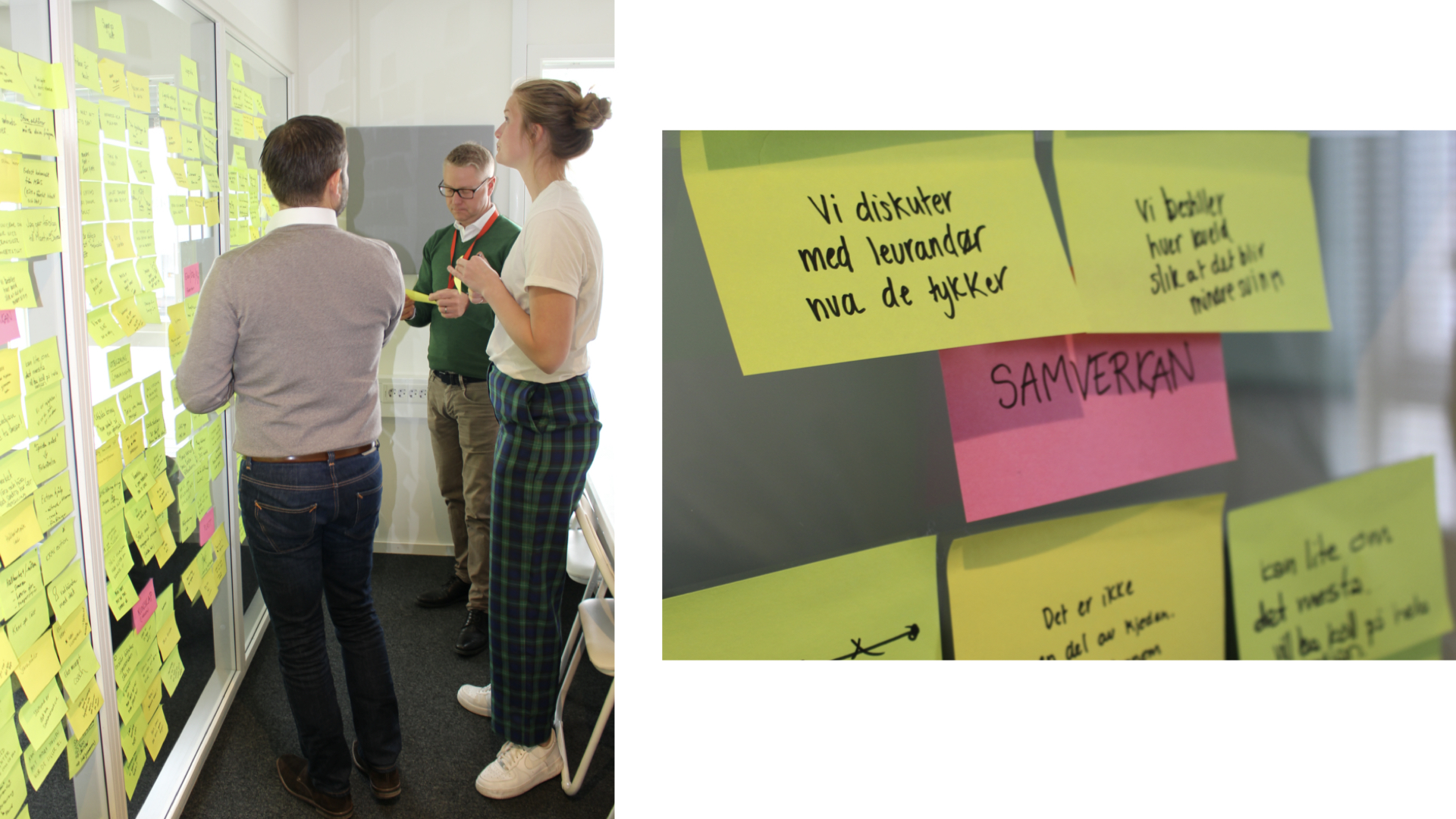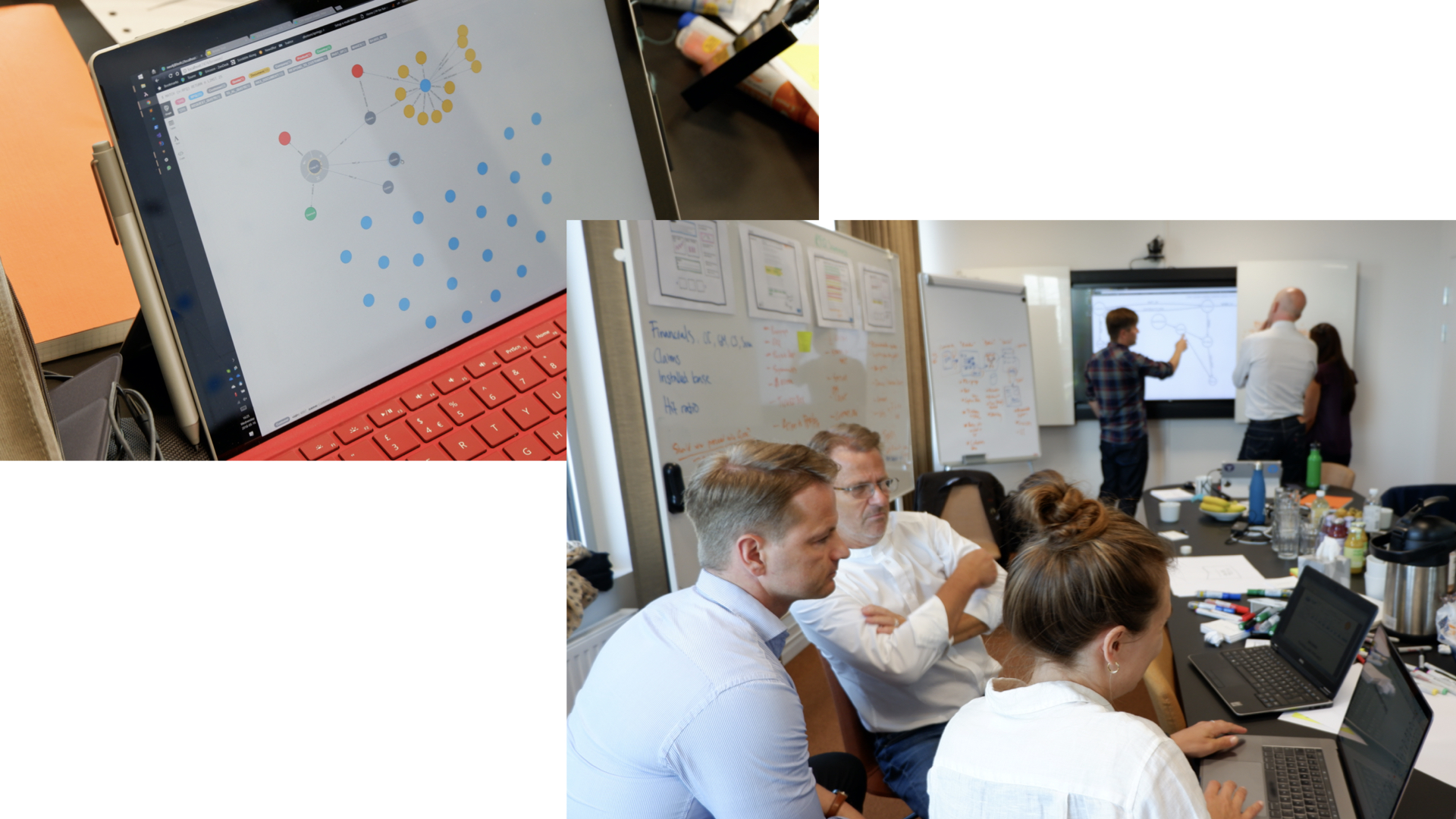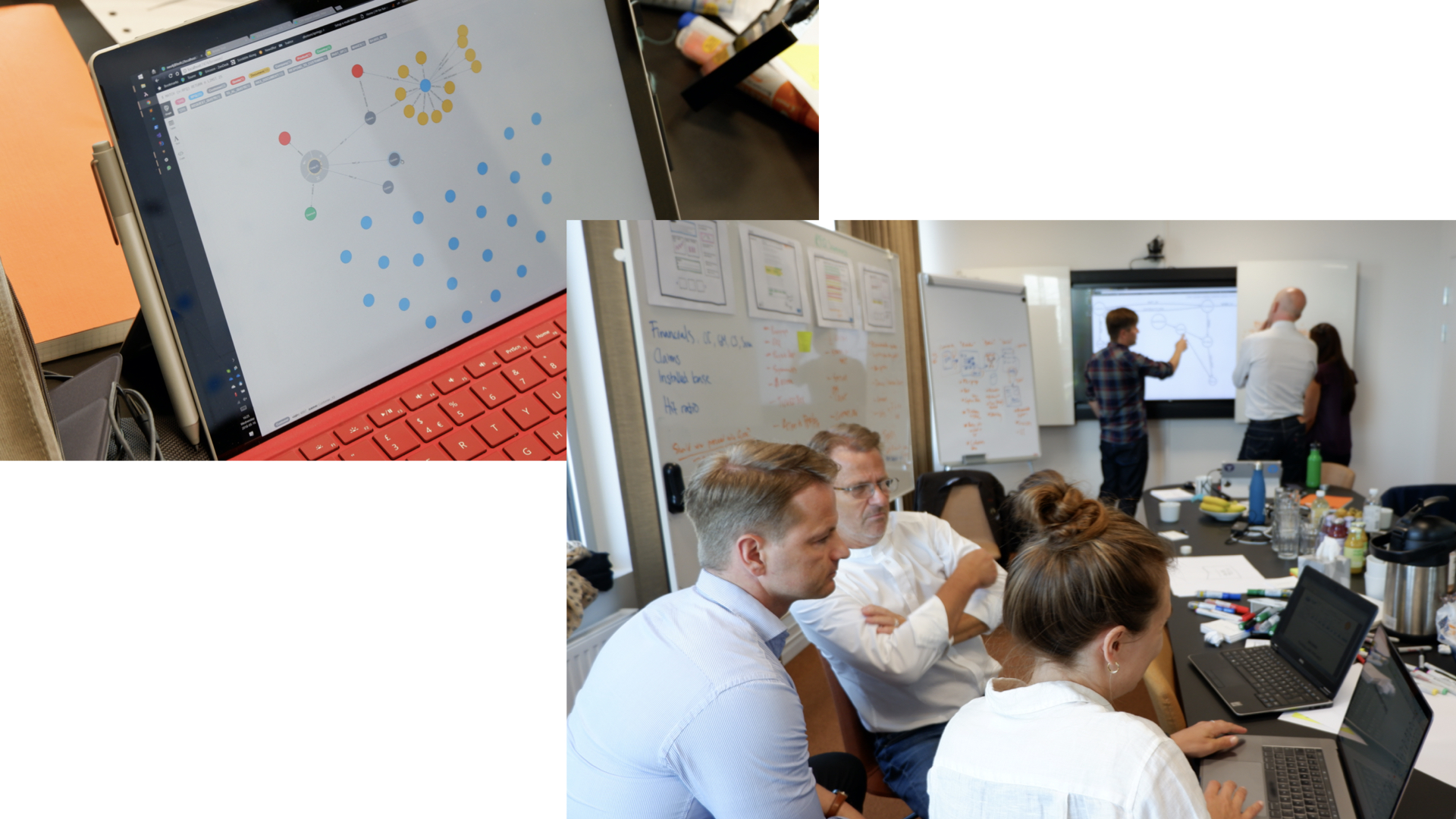 Neo4J 2018
Neo4J does hack weeks to explore how companies can use their data when it's inserted into the Neo4J graph data base. I was the UX designer on two hack weeks, one at a Nordic media group and one of the world leading producer for heavy industries.
Once you put the big data into Neo it unleashes tons of ideas on how you can use it to eg. create tools, make desicions or even predict the future - The time for connected data is now!
ICA 2018
At ICA, Swedens largest grocery chain, I worked on several of their digital services. I was part of the team that launched the ICA app 2.0, one of the countrys most used app in peoples everyday life. I worked on customer interfaces in store, functionalities on the website, as well as updating the interface for the Scanna shopping handles. It was really interesting experience to work with one brand - but on all these different platforms and hardwares.
I also did the concept development of ICA Pronto, an innovation project that today is a live and kicking home delivery app.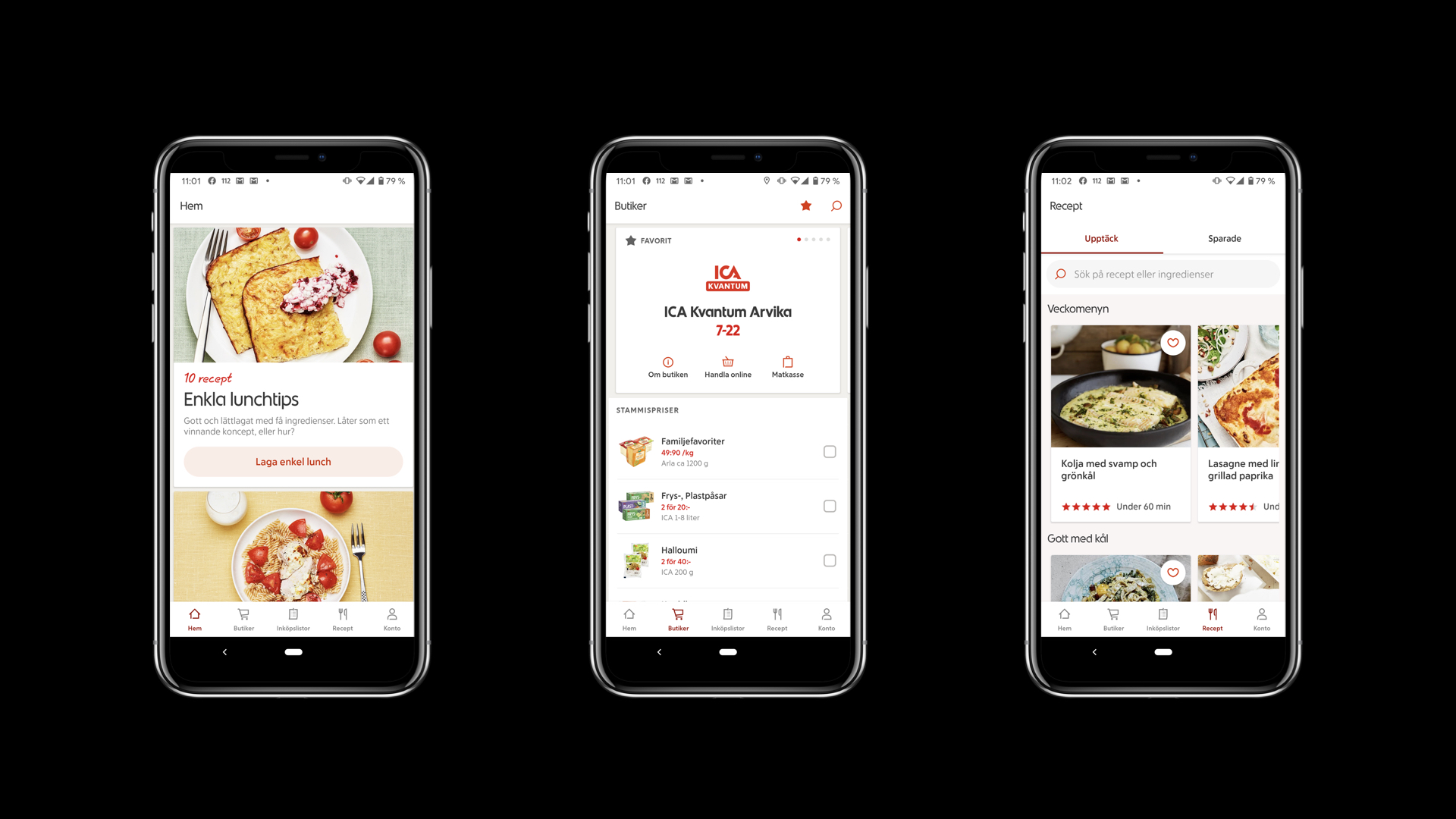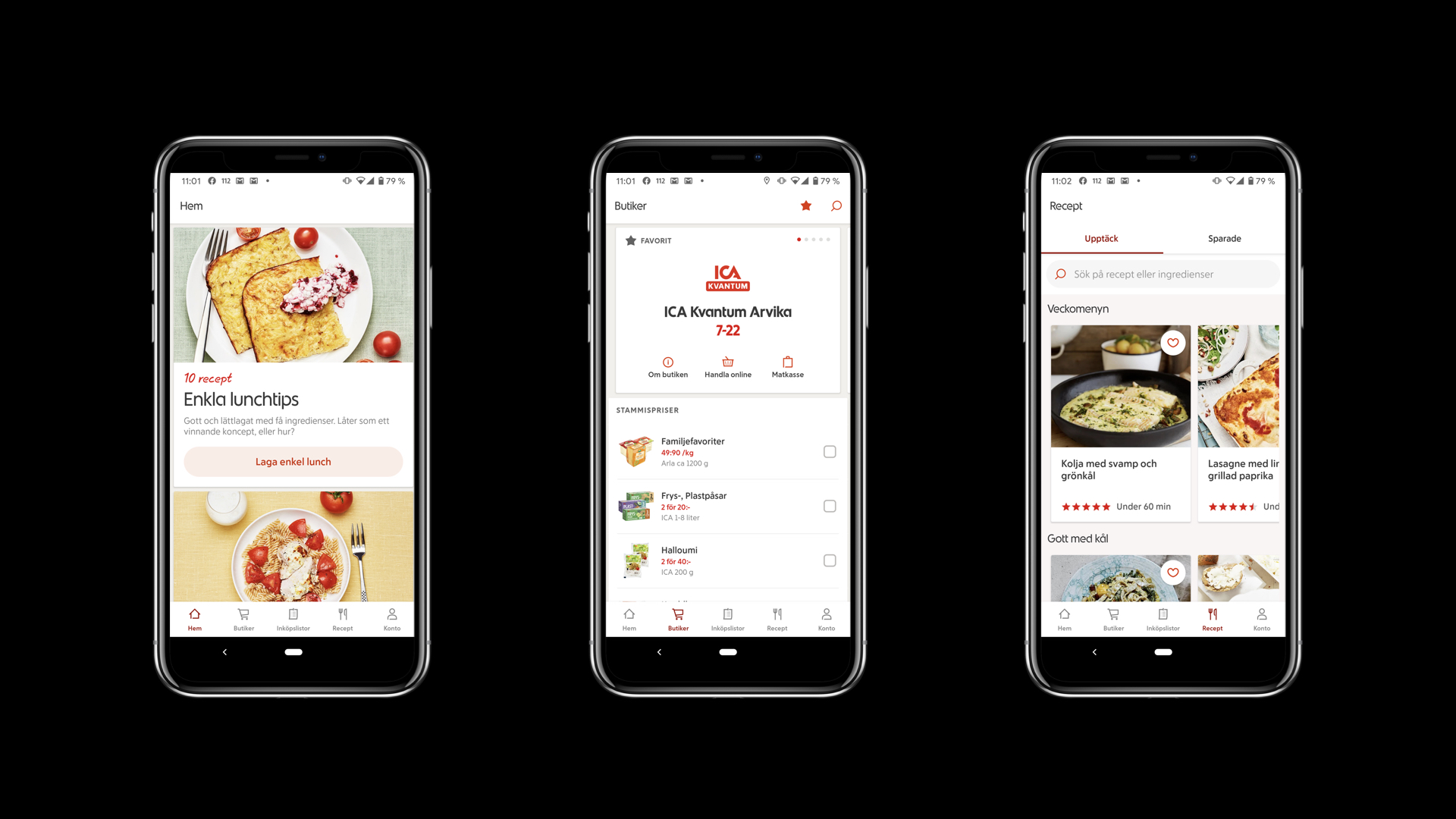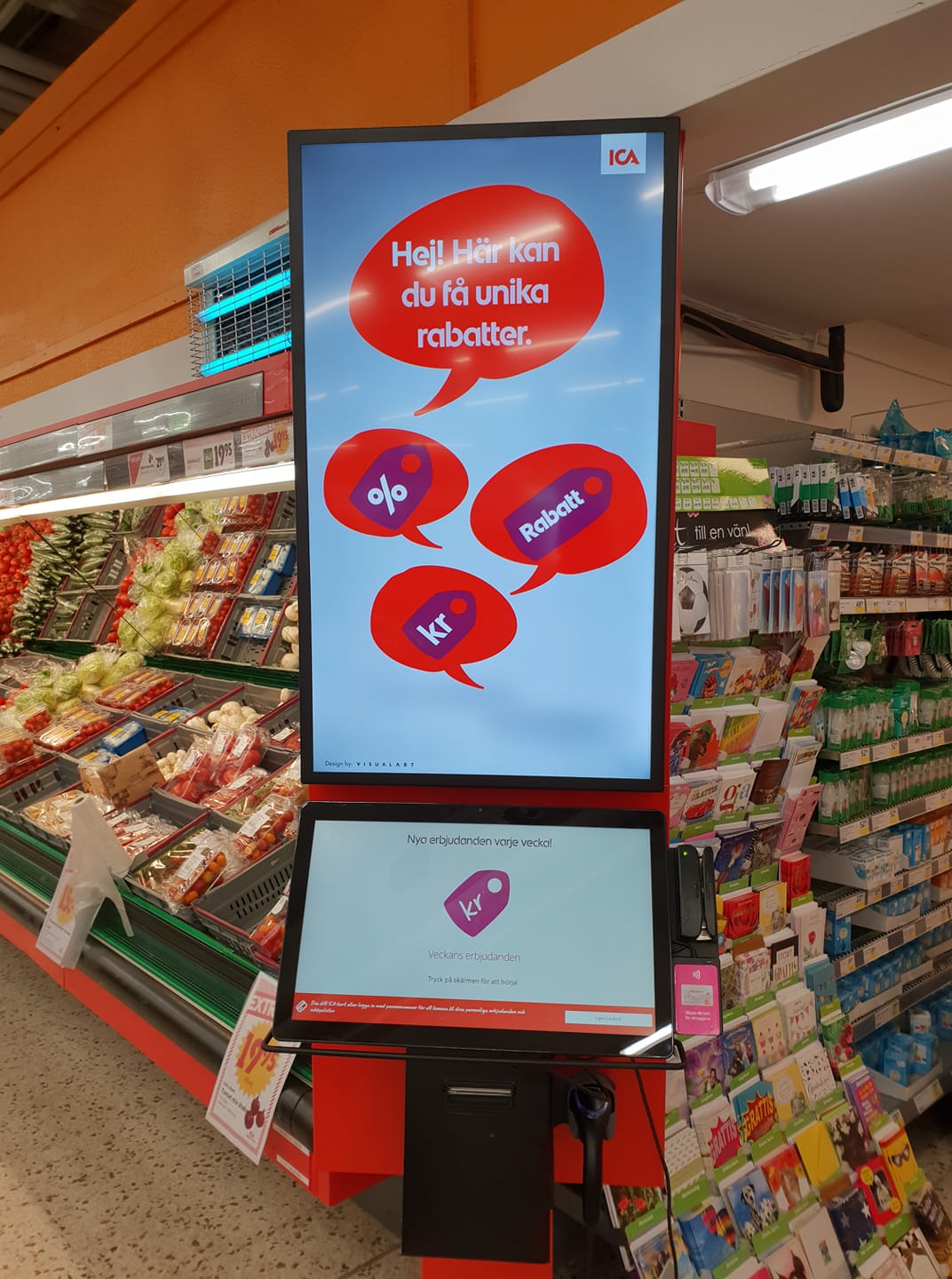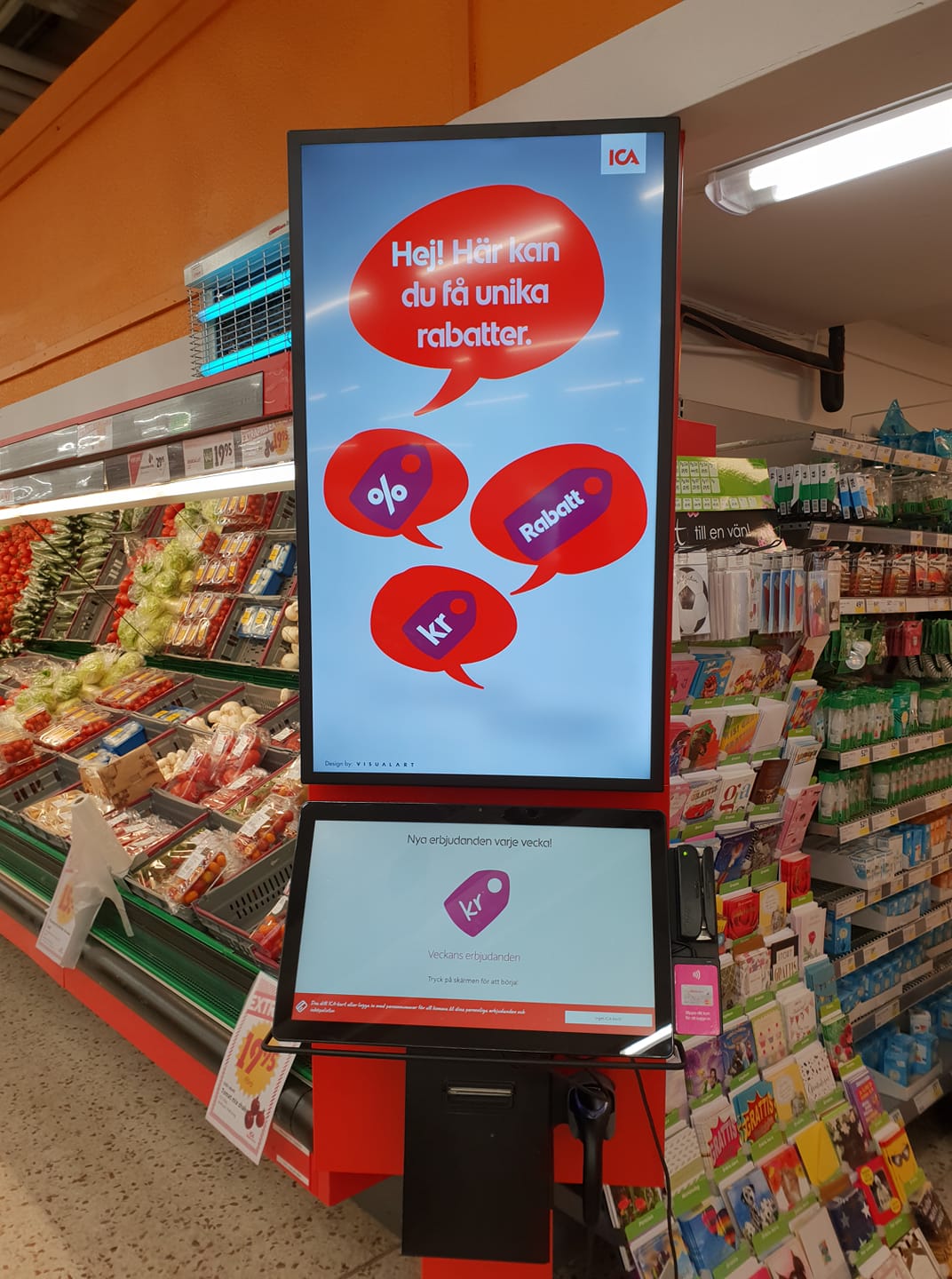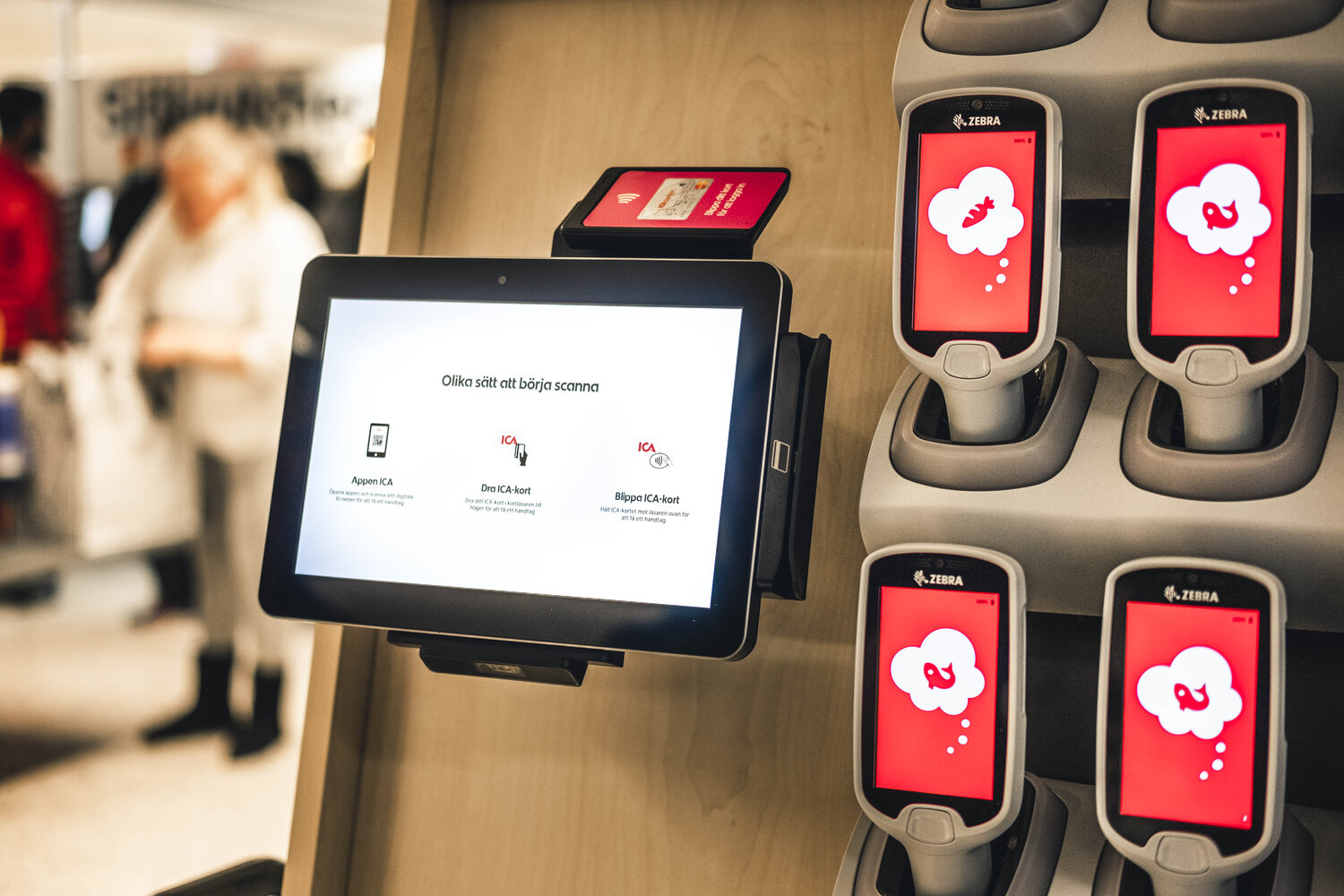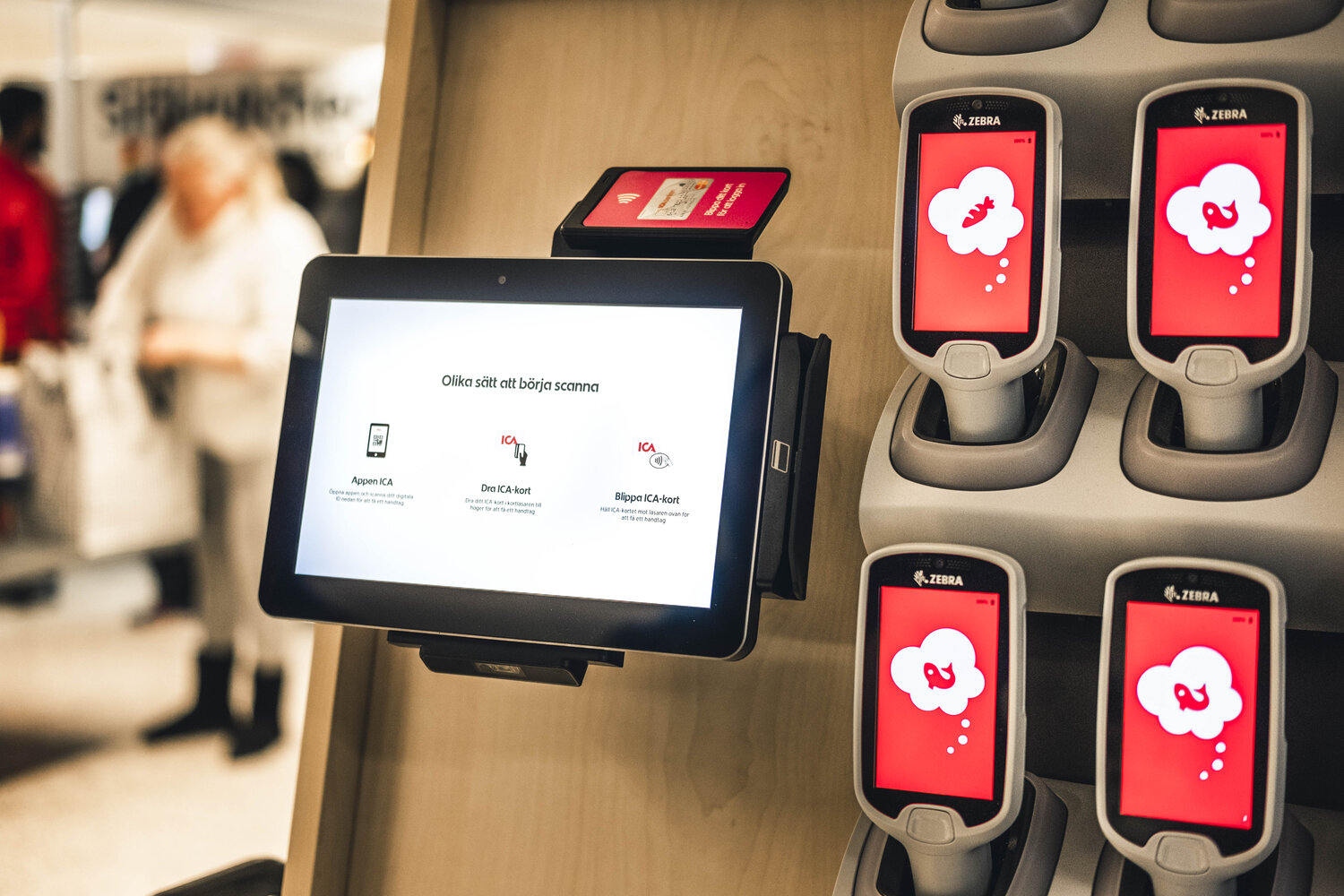 Sveriges Radio 2017
Developed the new home screen and other features for the public service app SR Play. The big challenge was how to present personalised content for the user while at the same time offering interesting suggestions to expand their listening - since that is the mission of Sveriges Radio (besides providing the Swedish people with quality audio).
This work also included lots of user testing, all to accomodate the needs of the biggest target group I ever worked with - The population of Sweden!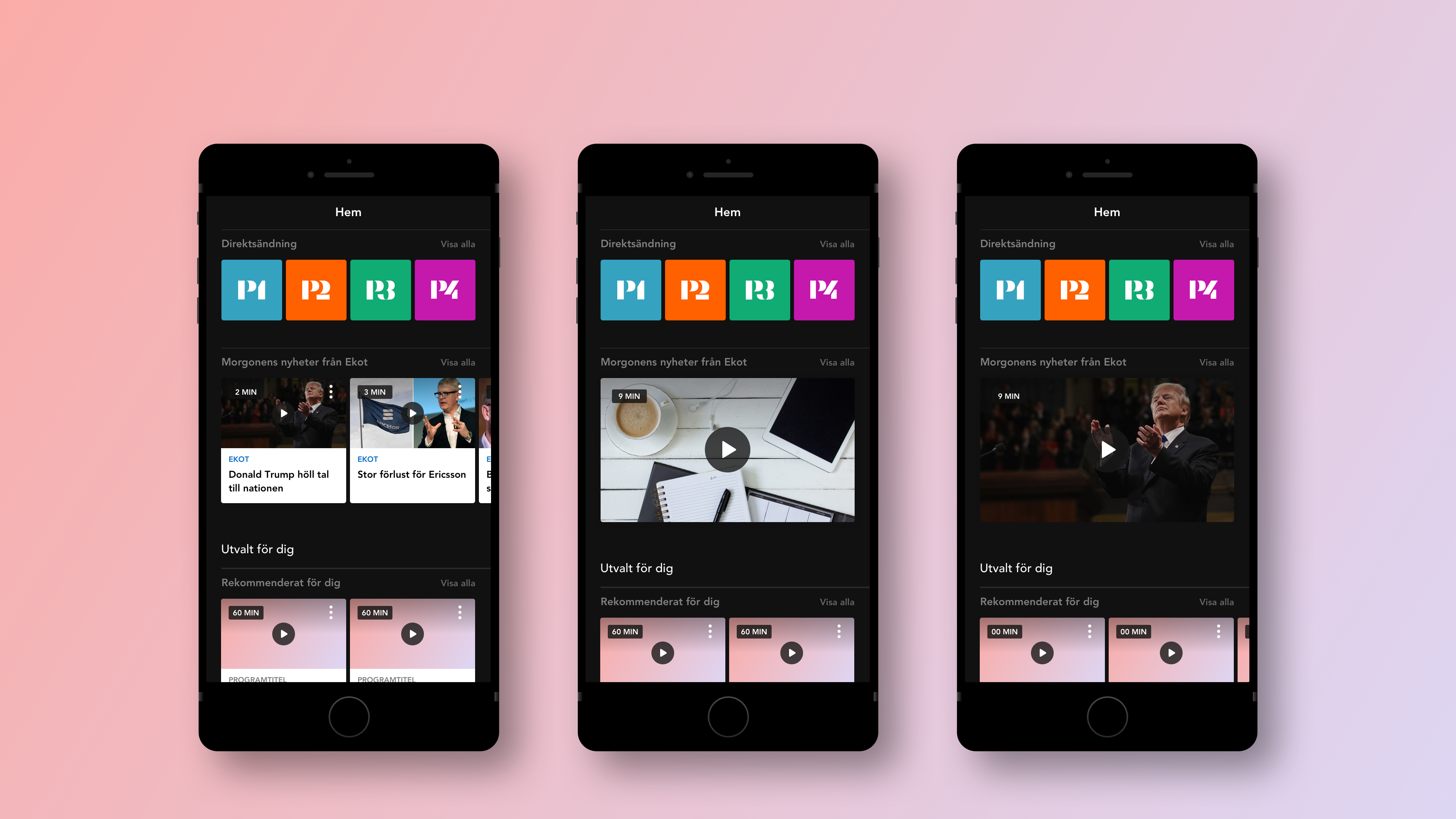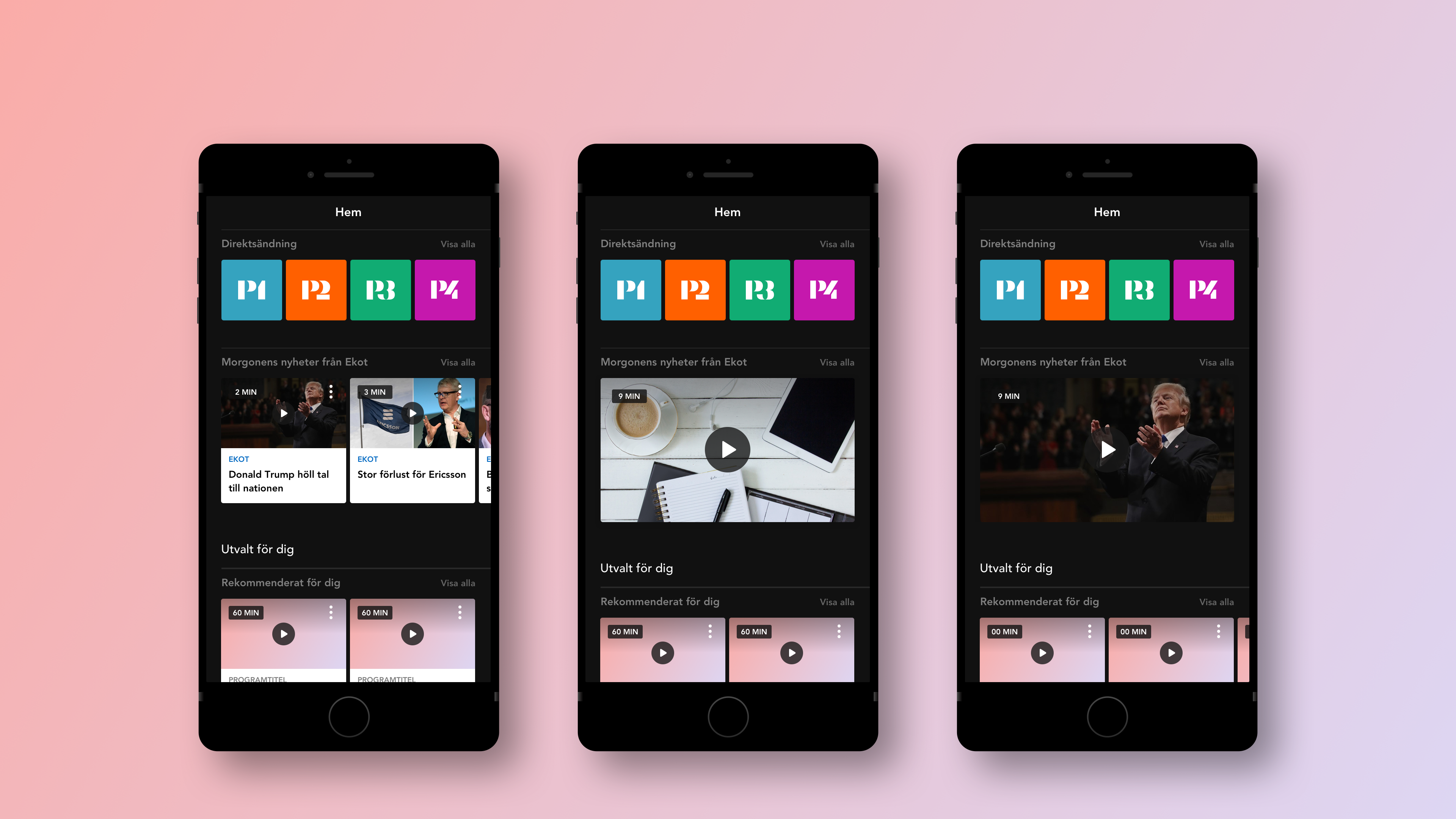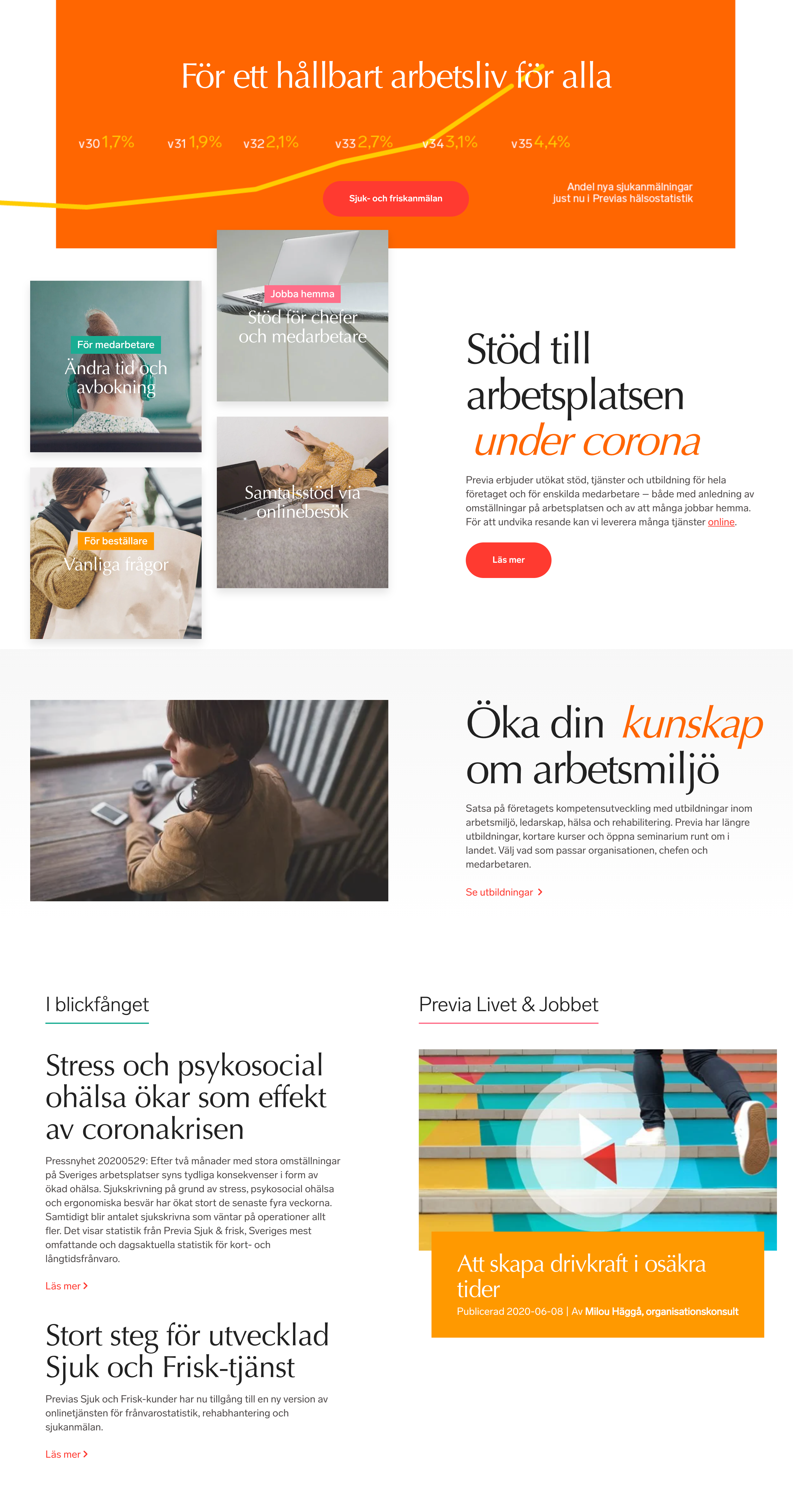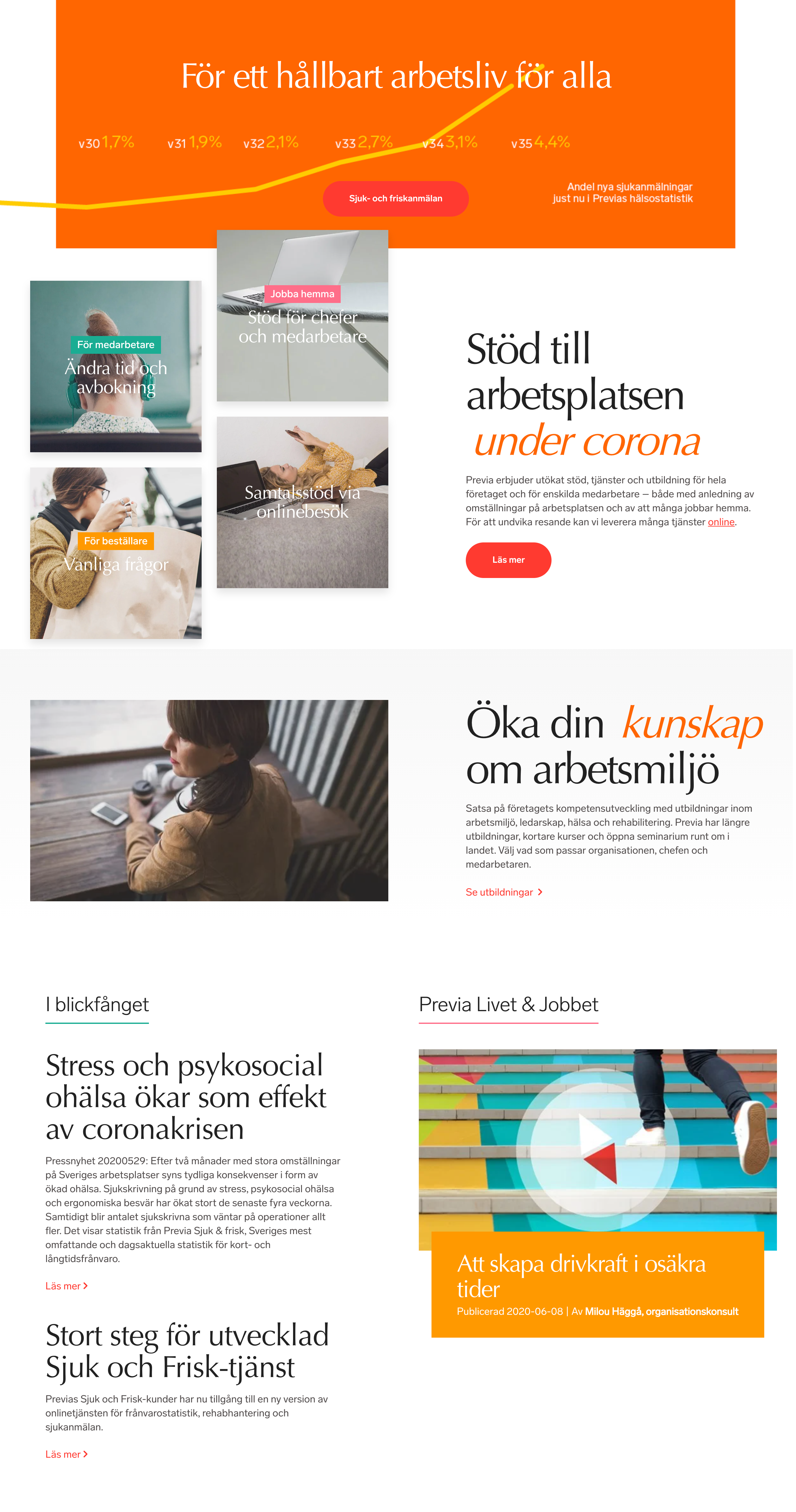 Previa
2017
The public site for Swedens biggest company healthcare supplier was updated to lift their digital precence, and to manifest Previa as an expert hub. It aims to inspire how companies can help the employees improve their health, and provide easy access for employees to report sick leave.
On the customer page (clients logged in) we sorted down the health care services into categories that resonated more to the average person, rather than speaking in medical terms. With that we could guide managers in the right direction when looking for a solution for their problem. By providing easy monitoring of ongoing actions, and suggesting ways to move forward, managers could feel secure that they were up to speed with their company care.
Another big challenge was how to handle the private data of the employees - to work out who should see what and when. All to ensure that these tough privacy restrictions were met.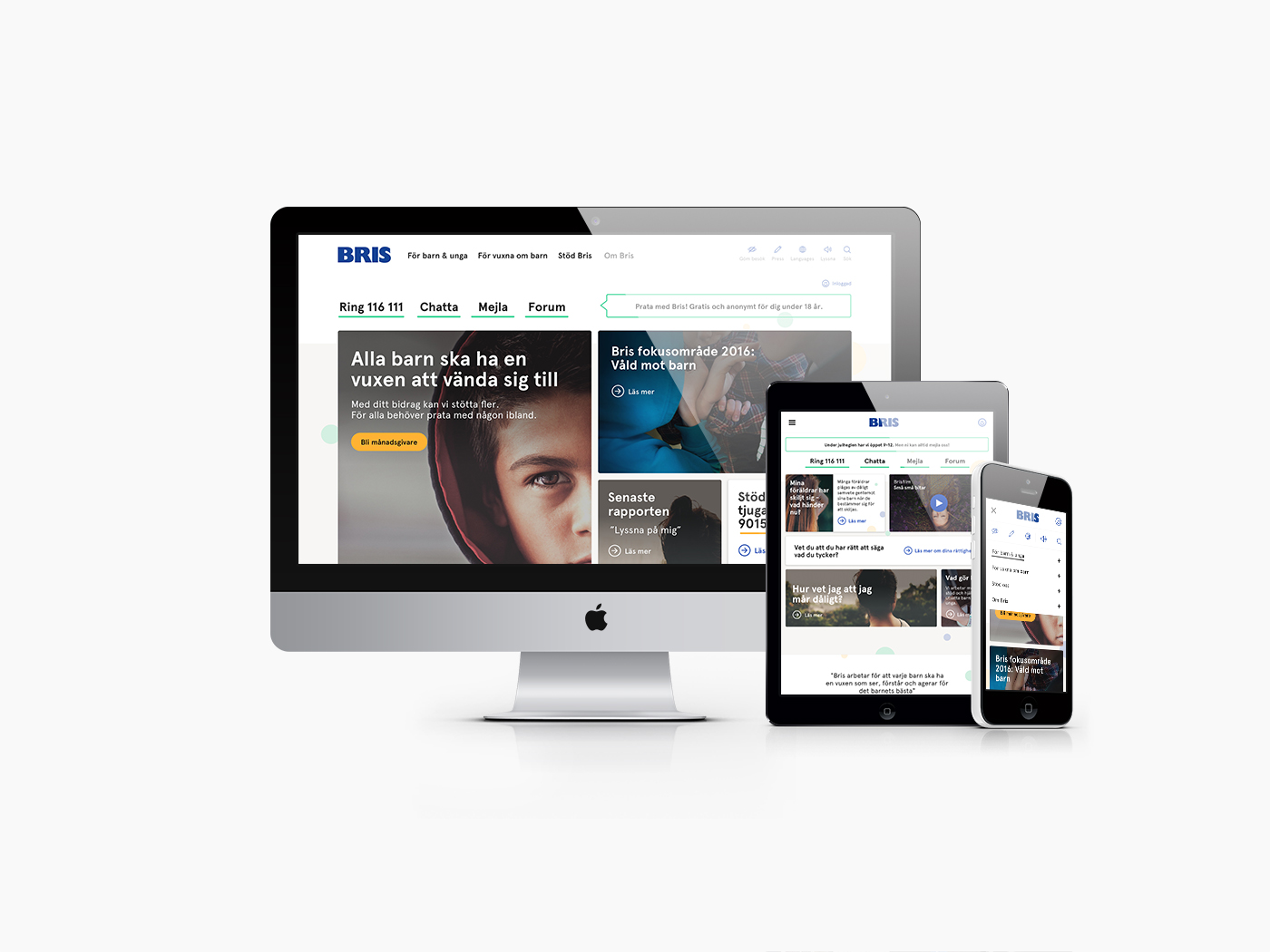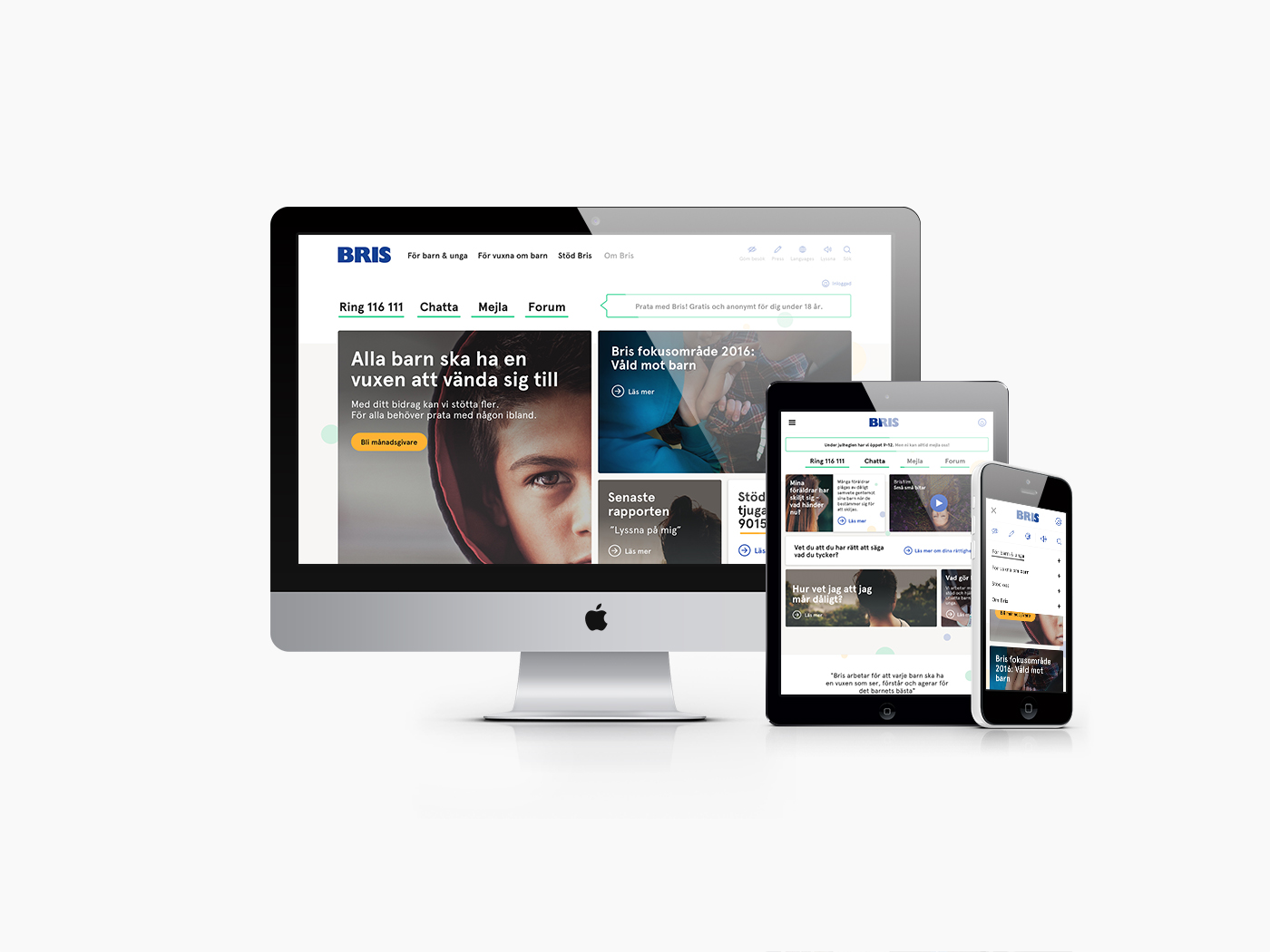 Bris 2016-17
Bris, an organisation for Children's Rights in Society, needed a new website that could cater the needs of the whole organisation. From the support services for children, to the non-profit collection, and their need for a political lobbying platform.
The site was awarded "Family site of the year" in 2017.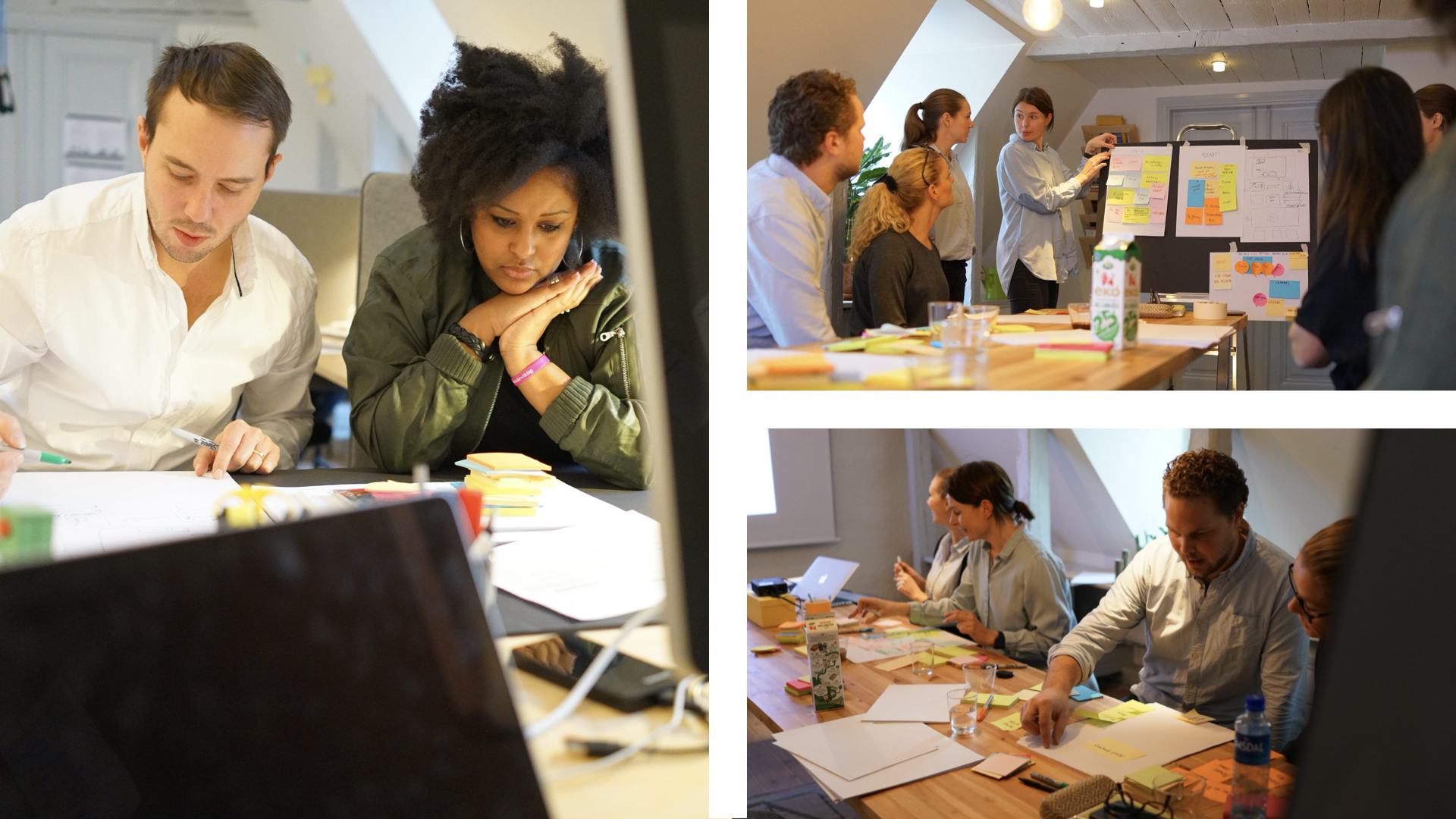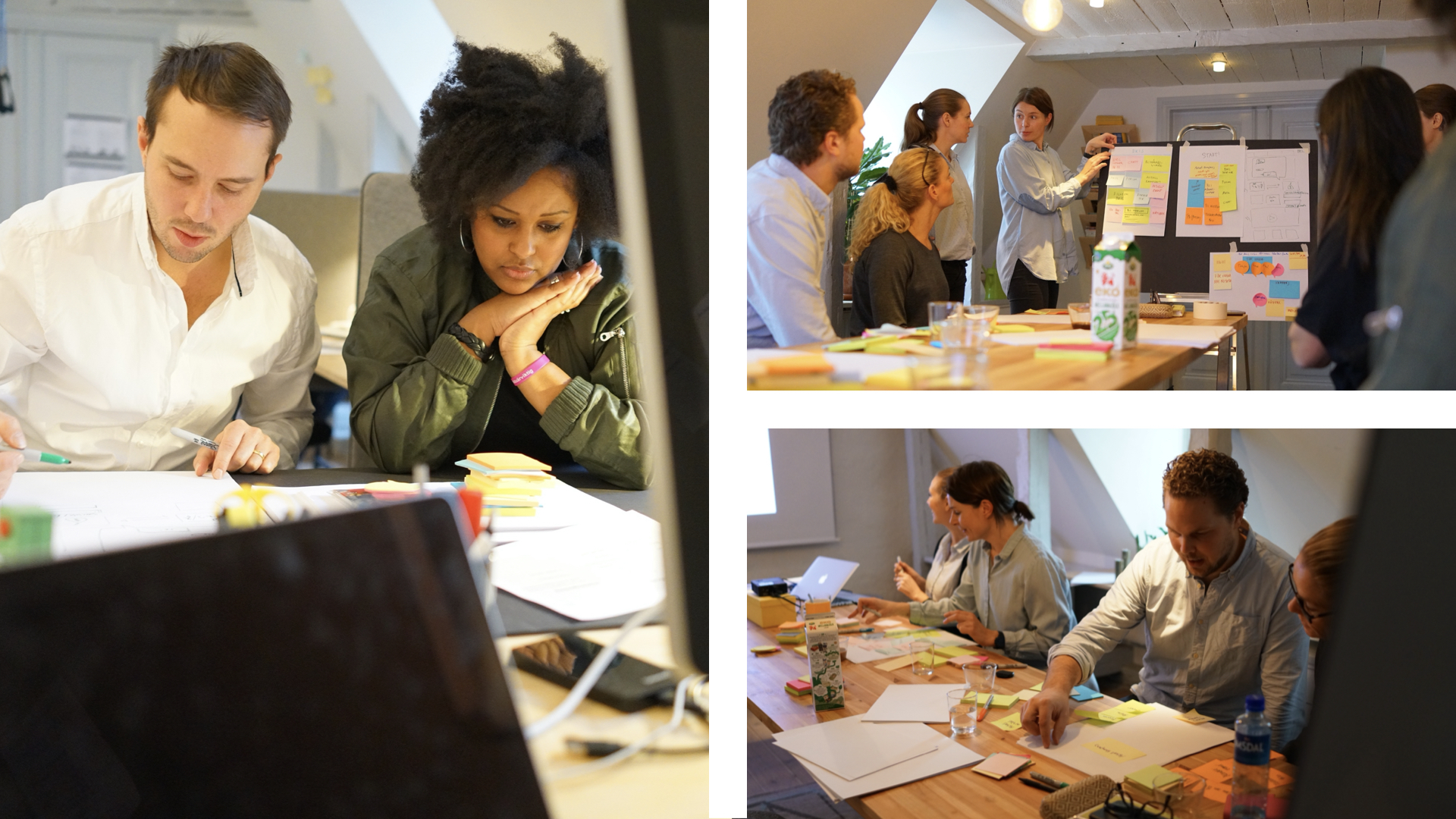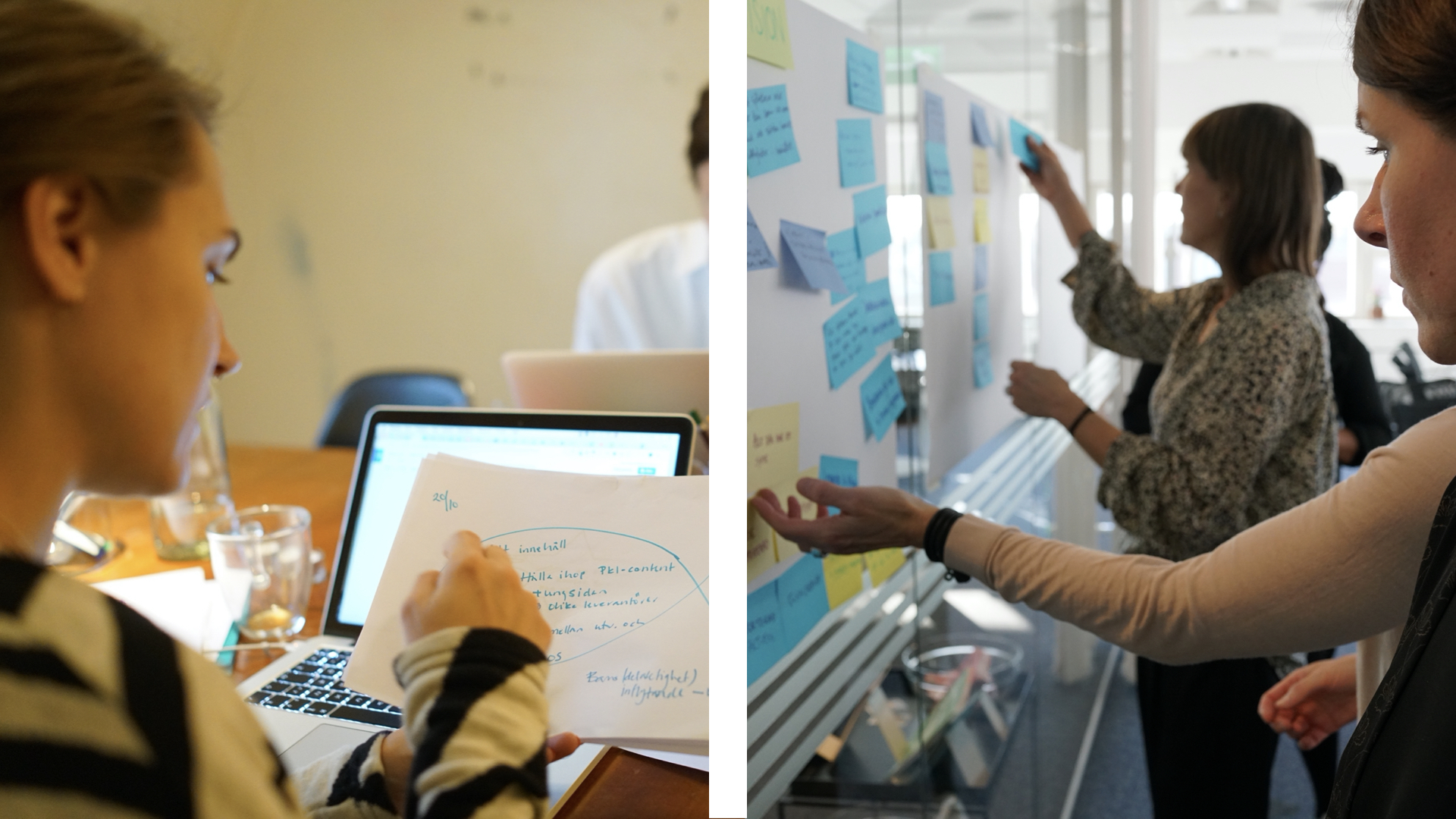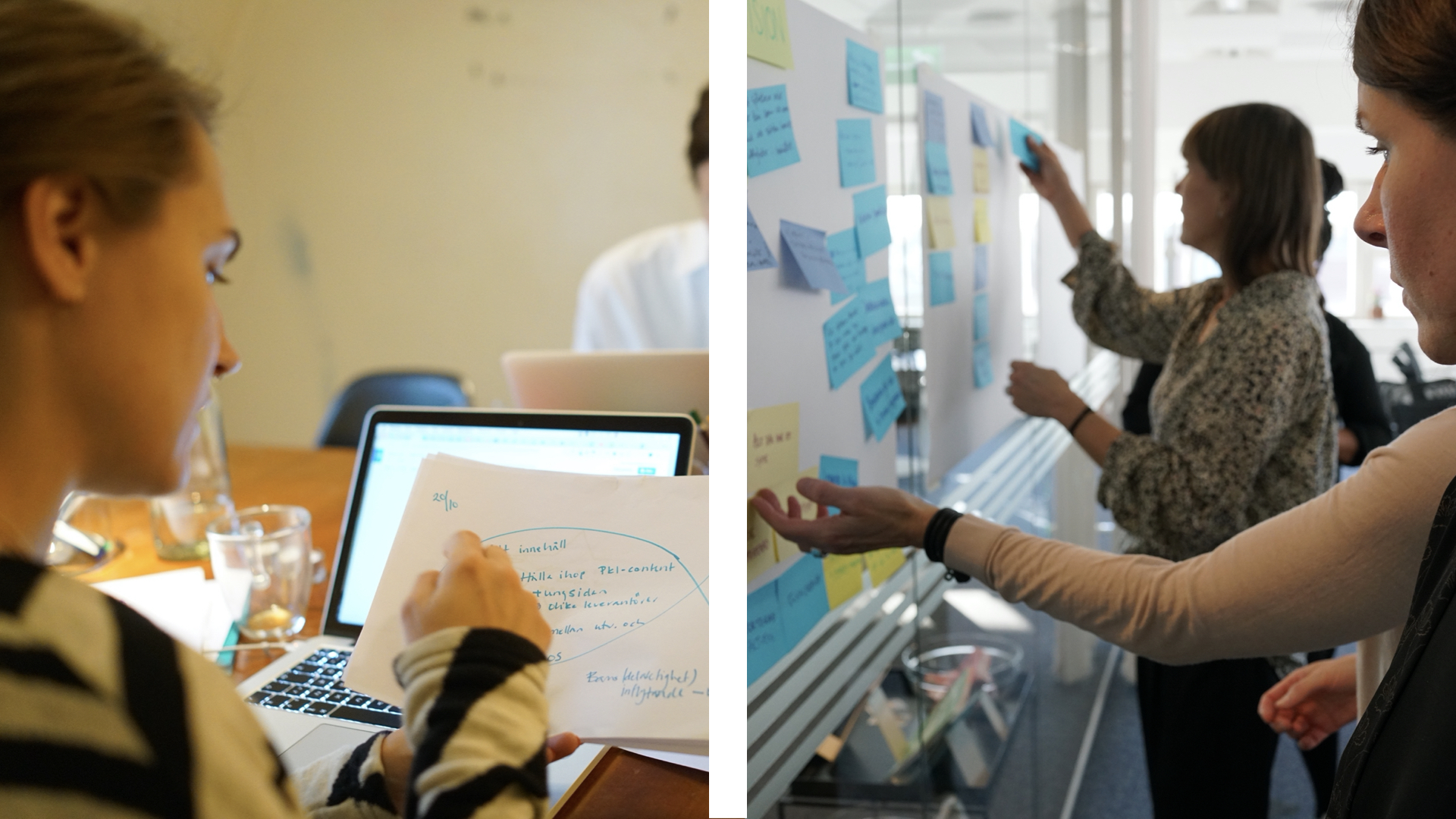 My responsibilities was to plan and facilitate all workshops – the projects foundation was set on co-creation between agency, client and developers. In between workshops I was in charge of the UX work, from user testing, production of wireframes, to handling deliveries and securing effective communication with the client.
A wonderful project to work on that still warms my heart.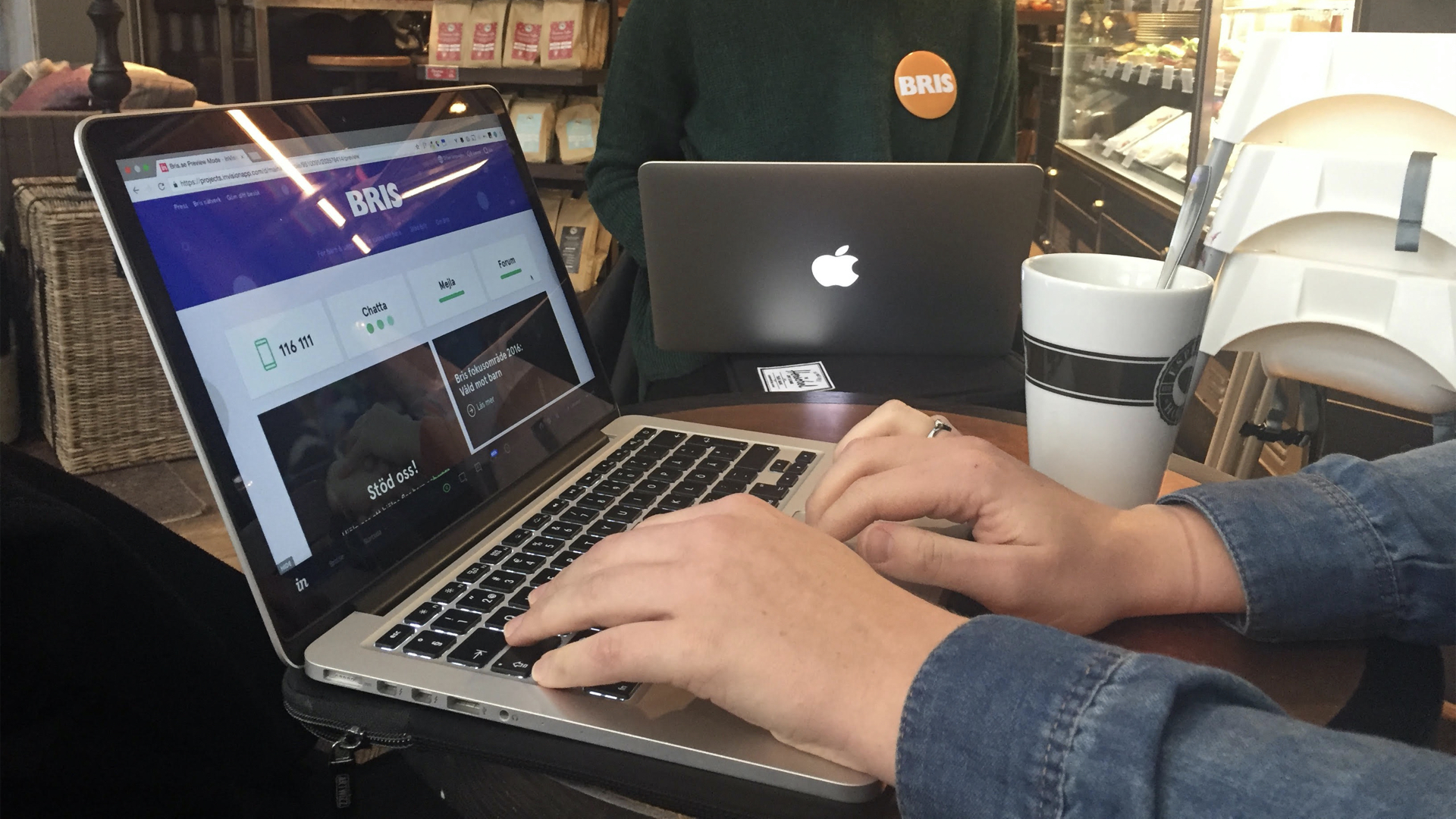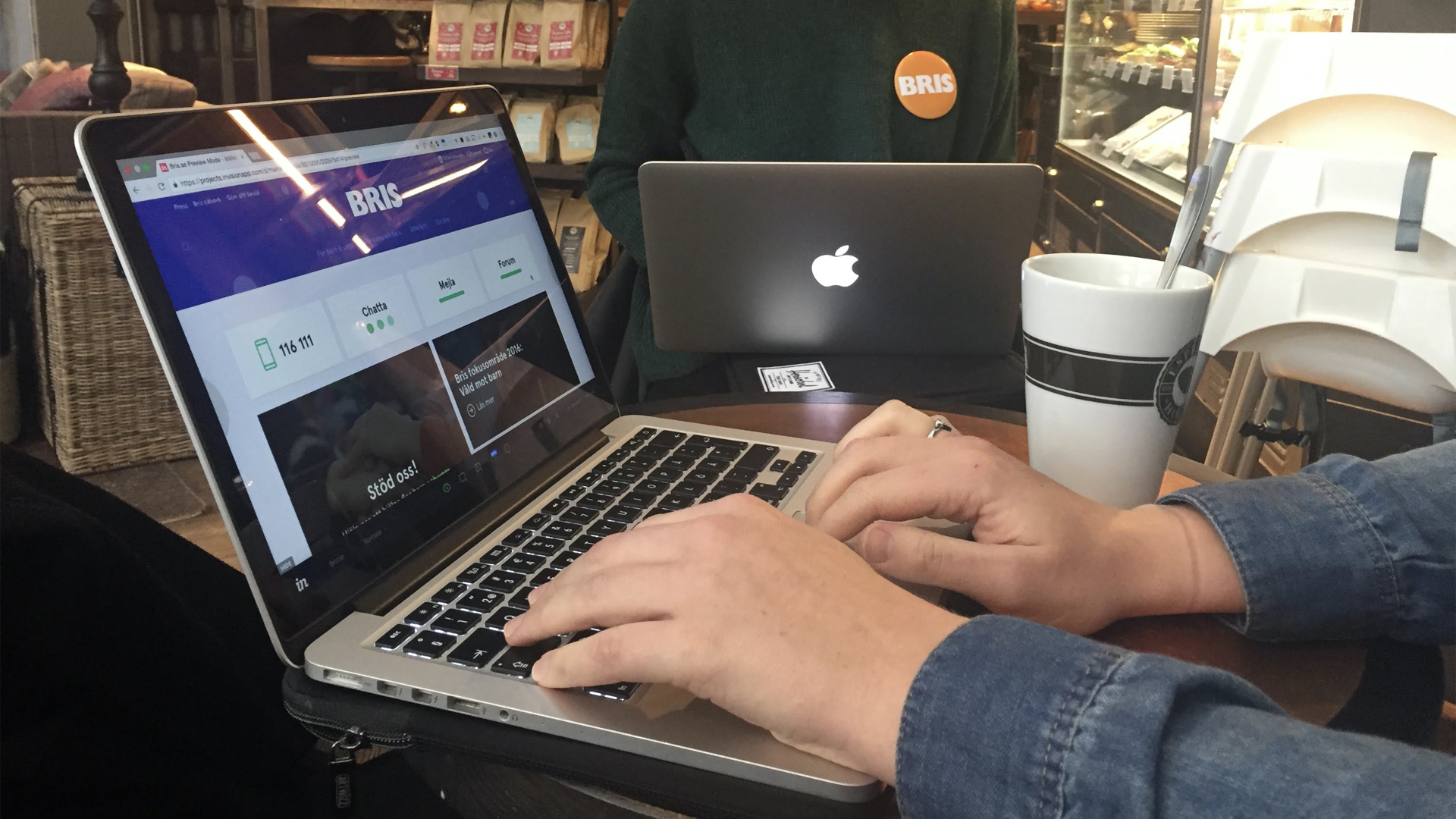 With a background in graphic design and advertising, I have a wide range of skills to draw from, which comes to use in projects where you need someone that can oversee progress of the whole project.
If you want to learn more in depth about my ways of working or if you are curious about a specific project, don't hesitate to reach out and I'll tell you more about it.
▼